ASSET INVENTORY MANAGEMENT
Premium asset inventory management to support efficient operational success.
Storage, Preservation and Maintenance
Reliance Subsea Services provides secured storage at our facility just outside of Port-of
Spain, Trinidad and Tobago for immediate/ emergency deployment via our 24 hour
transportation services. We can manage and maintain your assets with well-trained
personnel, and globally supported services.
In-conjunction with our fleet management offering, we can manage client inventories in an efficient and cost-effective manner. Our experienced team will have full visibility and the relevant knowledge and expertise to ensure that your assets are in premium condition, certified and delivered on time – when and where required.
Services: 
Secured Storage

Preservation and maintenance 

Recertification 

Monthly Reports on all assets 

Transportation 

Ensure your equipment is in constant state of readiness 

Cost-efficient management of your assets 

Customer focused package solutions
Our Inventory Management includes but is not limited to:
Materials control including receipt, picking & packing of material, equipment and consumables, and dispatch and delivery to relevant mobilisation point
Management of stock allocation, control and reporting
Tracking of all equipment through in-house ERP
Manifesting of all equipment deliveries and backloads using Seanic's ERP system
Provision of technical support
CUSTOMER PORTAL ONLINE ACCESS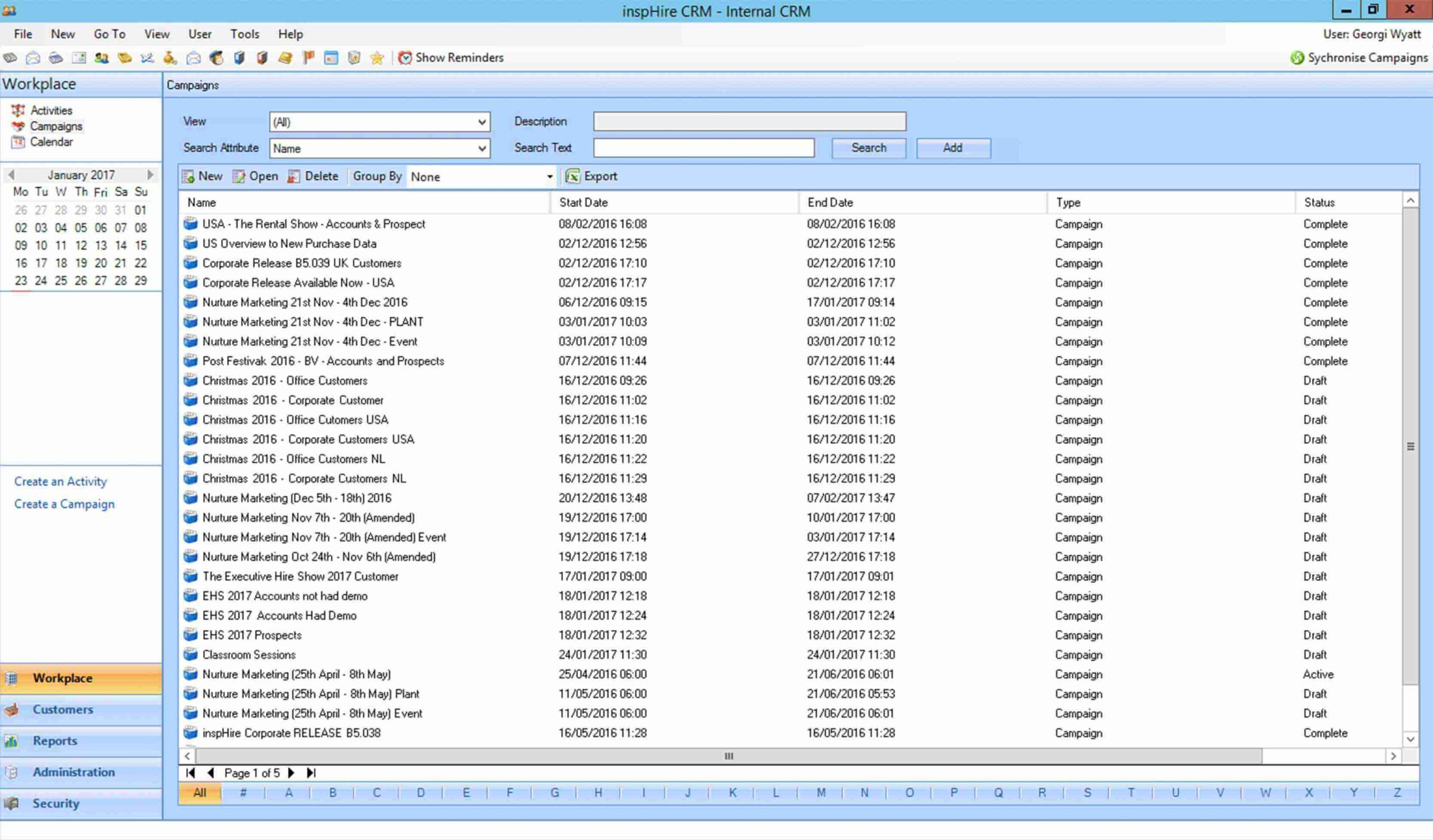 Customer can gain access to the following:
Reserve Tooling for future campaigns/projects
Equipment Induction folders and details:

OMM
Factory Acceptance Tests
Pictures
Dimensions

Certification